SUPER CLEAN SHINE LIMITED
Super Clean Shine Limited was founded in 2000 and incorporated in Kenya under the companies act cap 486 in the year 2012 to provide its facilities management
business with its own cleaning services.
With the vast experience in both cleaning and management skills, it has grown into a professional cleaning services catering both residential and commercial market,
satisfying its clients with its sound and effective professional skills.
Our continuous training and certifications to enhance its technical skills, safety and management give us the credibility to proudly give customer satisfaction.
Super Clean Shine Limited has developed a system on how we can effectively serve the clients' demand for thorough cleaning but also protect the environment.
We have a kin eye in choosing our products seriously and don't allow harmful chemicals which can harm the people inside your home and work area, thus also protects
the environment.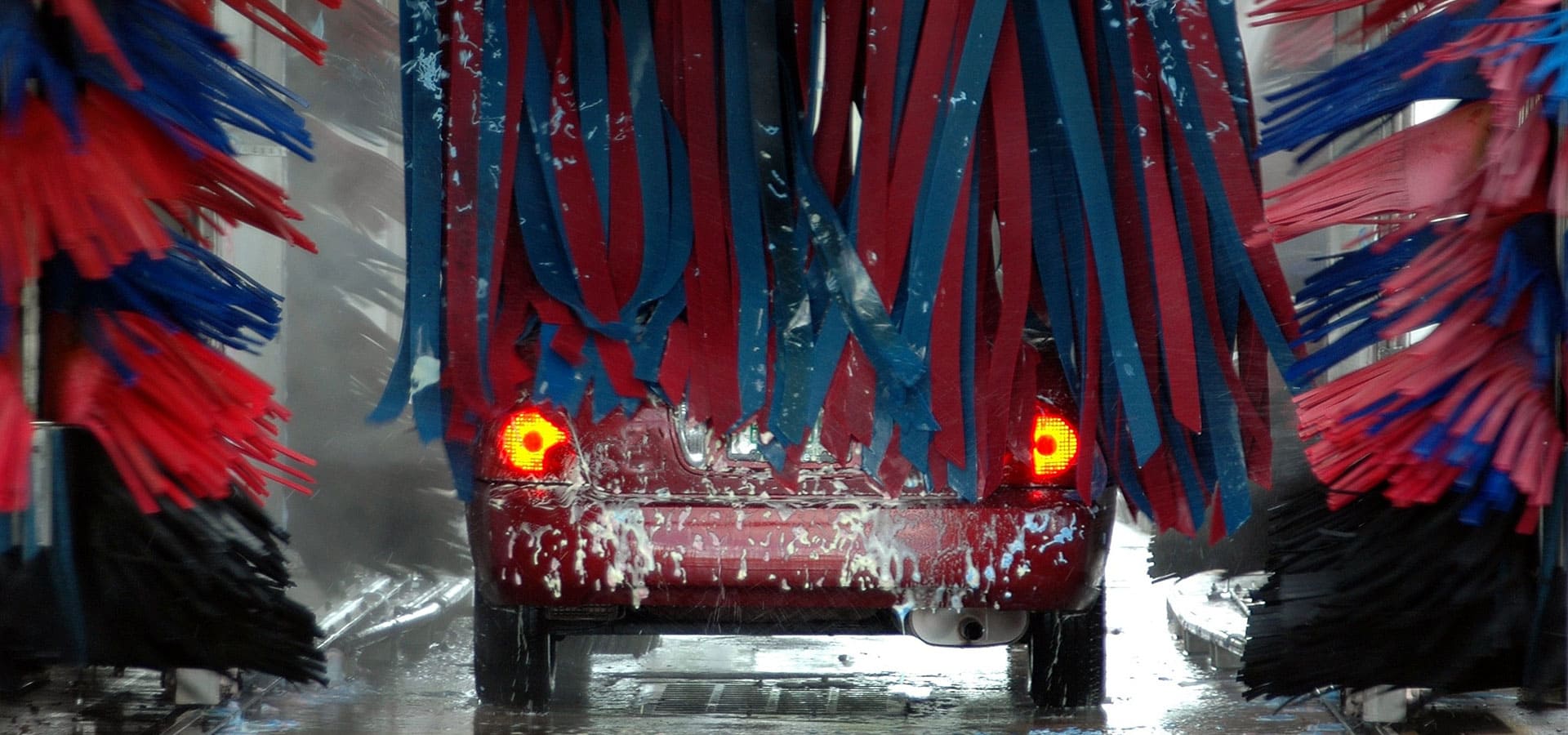 Super Clean Shine Limited Specializes In Commercial and Residential routine and Final construction cleaning.
Our success is based on business fundamentals such as developing strong relationships with our clients, quality service, efficiency and professionalism.
Conducting our business in acceptable ways as stipulated in resolutions made by the organisations concerned. We have built a strong reputation for providing high quality services, low cost and on time for each task.